Welcome to Evol PC Gaming!
Welcome to Evol PC Gaming and home of Advanced Simulation Products.  For whichever you are here for, you will need an account to see and post on the forums or to make your purchase.  If you are here to purchase a A.S.P. product, please visit the store here.
If you are here for our State of Emergency mod for GTA V using FiveM, please visit this page for everything you need to know about the mod.  Any information or questions you may have can probably be found in the forums or using the search function in the upper right.  
If you have any questions about SoE, please use the help section of the forums, but search for your answer first.  Thank you and welcome to EPCG!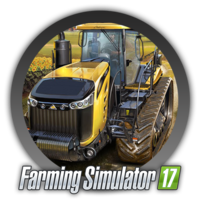 EPCG Farming Simulator Server Grand Opening
Events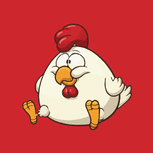 Event details
Come join us on the farm during the grand opening of the server... If you plan on joining us and are not part of the club, please join and send a message to @nicktrick92 or @DiscoChicken to receive the password and server name... In order to join the server, you must have been part of SoE for at least 1 month (And part of this club) or send @nicktrick92 a message with your reasons for joining!

Location: We will be inside public gaming room 4 on the official EPCG TeamSpeak!