Welcome to Evol PC Gaming!
Welcome to Evol PC Gaming and home of Advanced Simulation Products.  For whichever you are here for, you will need an account to see and post on the forums or to make your purchase.  If you are here to purchase a A.S.P. product, please visit the store here.
If you are here for our State of Emergency mod for GTA V using FiveM, please visit this page for everything you need to know about the mod.  Any information or questions you may have can probably be found in the forums or using the search function in the upper right.  
If you have any questions about SoE, please use the help section of the forums, but search for your answer first.  Thank you and welcome to EPCG!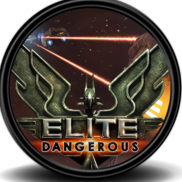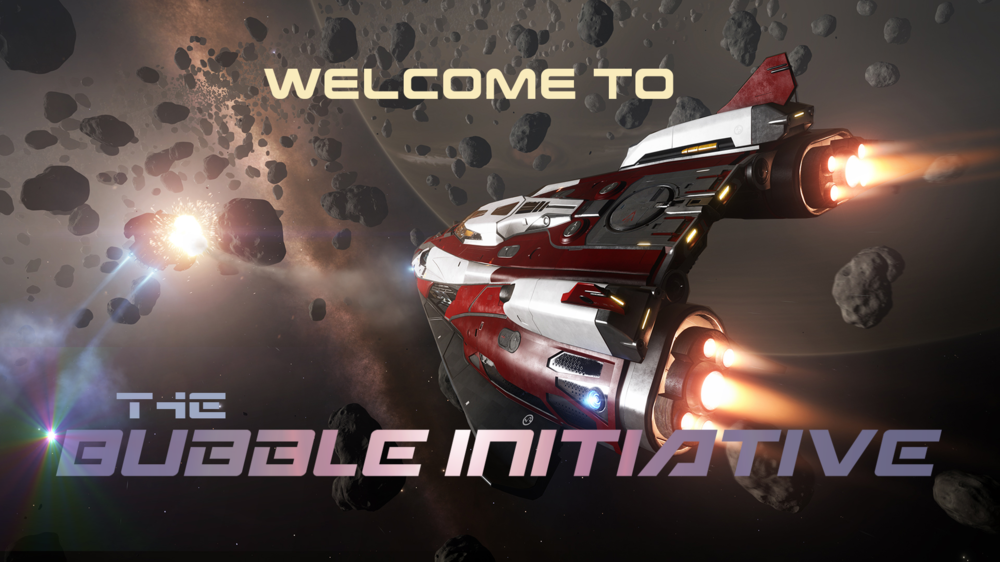 The Bubble Initiative operates out of the Lidpar system, Carlisle Station.  The Commanders that operate with us get into just about anything and everything that will increase our influence in the system.  We are a peaceful group that focuses on missions that lines our pockets with credits and helps our cause at the same time.  We have a mix of explorers, traders, miners, passenger haulers, and bounty hunters.