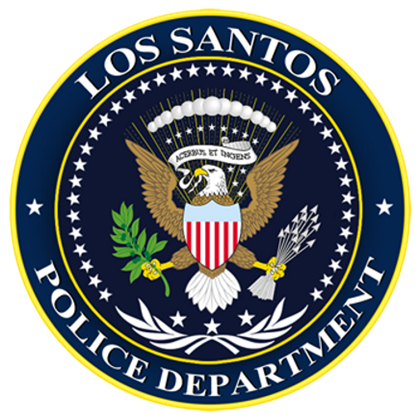 Recruitment for the LSPD is currently OPEN!
 
 Los Santos Police Department Application Requirements.
In Character:
You must be at least 21 years old.

You must have a clean record (no arrests).

If accepted, you will be required to attend Academy & follow our training program to completion within a reasonable time frame.

It is recommended you try to get a ride along either before or during your application process, but is not required.
Out of Character:
Must have been playing on SoE for a minimum of one (1) month.

Must be 18 years of age and/or demonstrate significant maturity as expected in a law enforcement position.

Must not have any open player complaints against you.

Put time and thought into your application and character RP. Low effort applications will be immediately shredded.
---
Application Restrictions
Content count

No restriction

Reputation points/likes

No restriction

Number of days as member

No restriction

Minimum age

18

User groups

All Groups